Meet the team
Fuzion has been a leading colocation provider since 2001 and is today present in Skanderborg, Viby J., Aarhus, Randers and Copenhagen.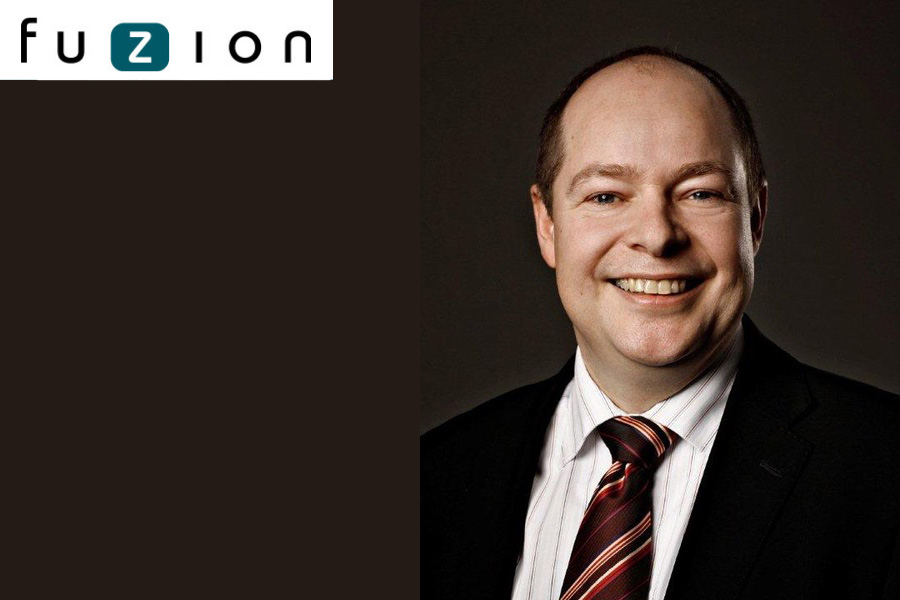 Christian Holm Christensen
CEO
In his previous work, Christian Holm has often focused on sustainability and climate policy and has a vision of creating a more climate-friendly business community.
Christian originally began his career in the mobile company, Mobilix. Later, he moved into the startup environment and created three startups. One of the three was a telecom company, which was sold to GlobalConnect in 2006, where he continued his career and became CEO of the GlobalConnect fibre network company. He successfully led this company to its sale to EQT in 2017 and then to its sale to Broadnet in 2018.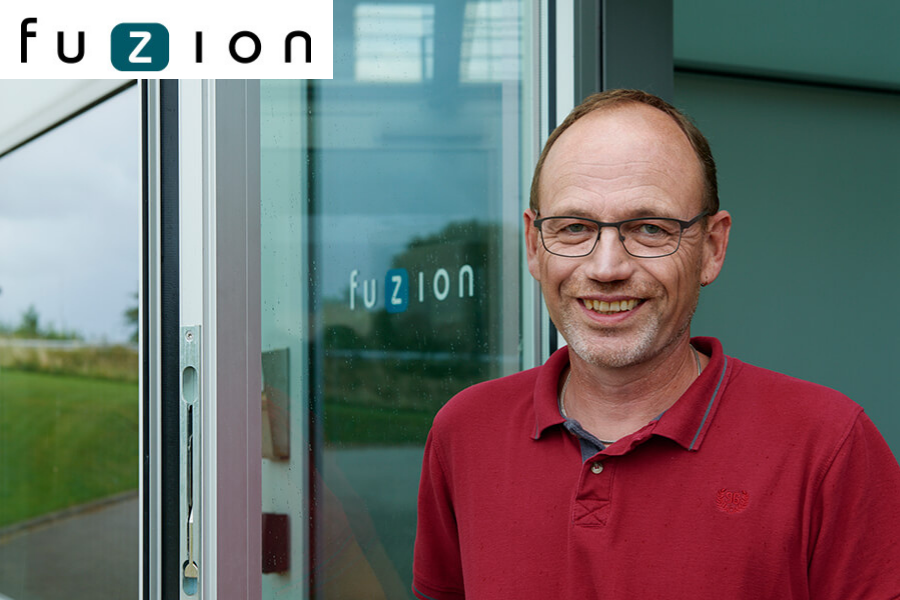 Martin Andersen
Site Manager
Martin has more than 20 years of experience in professional data centre operations and is an expert in power and cooling solutions for colocation.
Martin Andersen has been working with machine and cooling operations for over 25 years, of which the last 20 years have concentrated on developing, implementing and operating data centre solutions.
Before joining Fuzion, Martin worked for 13 years as a data centre solutions specialist at Schneider Electric, known for their APC brand and solutions for UPS, power, cooling, interior design and optimisation of data centres, with a focus on uptime, functionality and energy savings.
As Site Manager at Fuzion, Martin Andersen is responsible for data centre design, maintenance, operations, changes and customer contact on technical questions and requests. To help him, Martin Andersen has a team of permanent technicians who, among other things, install new customers and work with changes and maintenance in our data centres.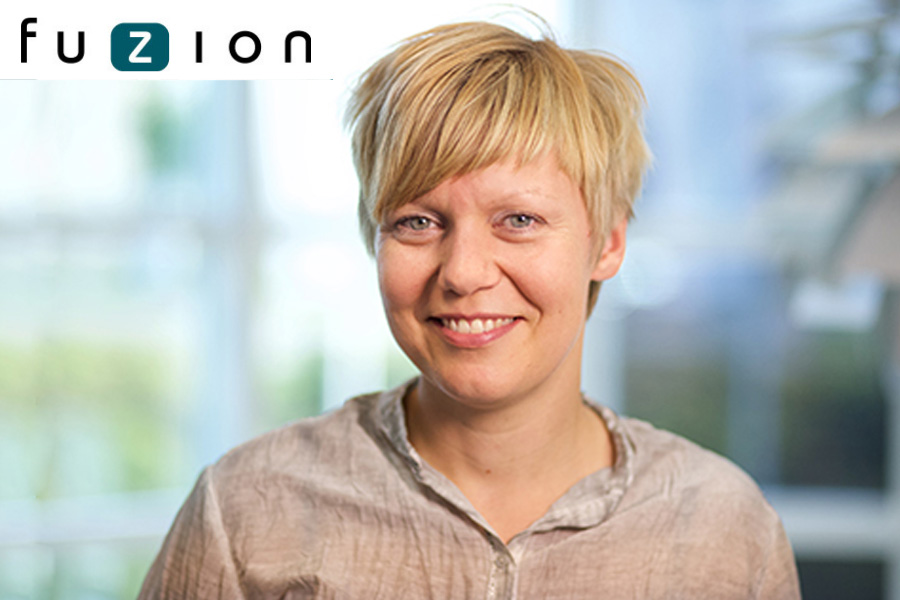 Birgitte Hagsholm
Marketing Consultant
Birgitte has over 15 years of experience in marketing and communication and has worked for several years in the IT industry.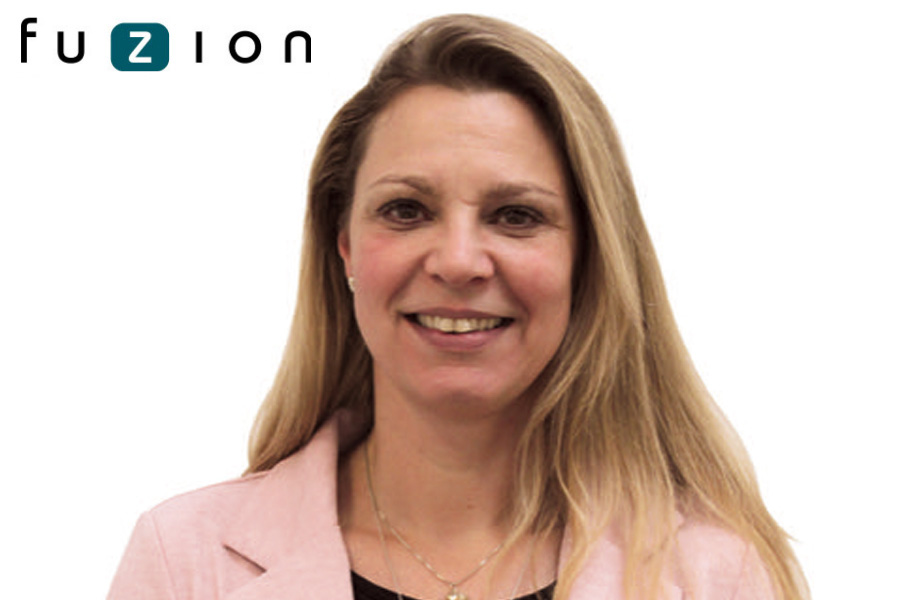 Julie Rettig Petersen
Finance
Julie has over 25 years of experience in accounting and bookkeeping and is a qualified accountant with a Bachelor of Commerce from the University of Southern Denmark.
Address
WEST / HQ
Fuzion A/S
Niels Bohrs Vej 35
8660 Skanderborg
WEST / Meeting rooms & office
Fuzion A/S
Asylgade 18
8660 Skanderborg
EAST
Fuzion A/S
Ringager 4A
2605  Brøndby
CVR 25780582