Installations
Our data centres are built to new standards and continuously modernised, expanded and streamlined with some of the most advanced monitoring and automated reporting systems solutions.
Power supply
All customers will have their own meters on their power supplies. These meters allow customers to monitor their electricity consumption in real-time. And for added security, the system can send an alarm if the power consumption changes or rises to a critically high level in relation to the size of the fuse. This ensures against accidents during installation and operation.
As standard, all customers receive both A and B supplies for added security and the ability to make changes and provide servicing and upgrades without interrupting operations.
Our infrastructure in Aarhus includes:
A supply is connected to the local electricity supply with UPS and generator backup.
B supply is as standard local electricity supply with generator backup.
Possibility to provide A and B supply based on separate UPS and generator systems.
In Aarhus, we supply as standard 230V with 13, 16 or 32 Amps and 400V with 16 or 32 Amps.
In Skanderborg, the data center is connected to two separate transformer stations for extra security and includes:
A supply is connected to its own transformer station with separate UPS and generator backup.
A supply is connected to its own transformer station with separate UPS and generator backup.
Standard power supplies include 230V with 16 or 32 Amps as well as 400V with 16 or 32 Amps.
Robust infrastructure
Our data centres offer solutions according to tier 2 and 3 standards, including:
Service and maintenance carried out without interrupting operations.
N+1 infrastructure on critical infrastructure, such as battery backup (UPS).
Cooling overcapacity with n+1 configuration of indoor and outdoor cooling.
Generator backup on UPS and local electricity supply.
Fire protection
Our server rooms are equipped with Very Early Smoke Detection Alarm (VESDA).
Inergen fire-extinguishing system with nozzles above and below floor.
Fire-extinguishing system with sound absorbers according to latest standards.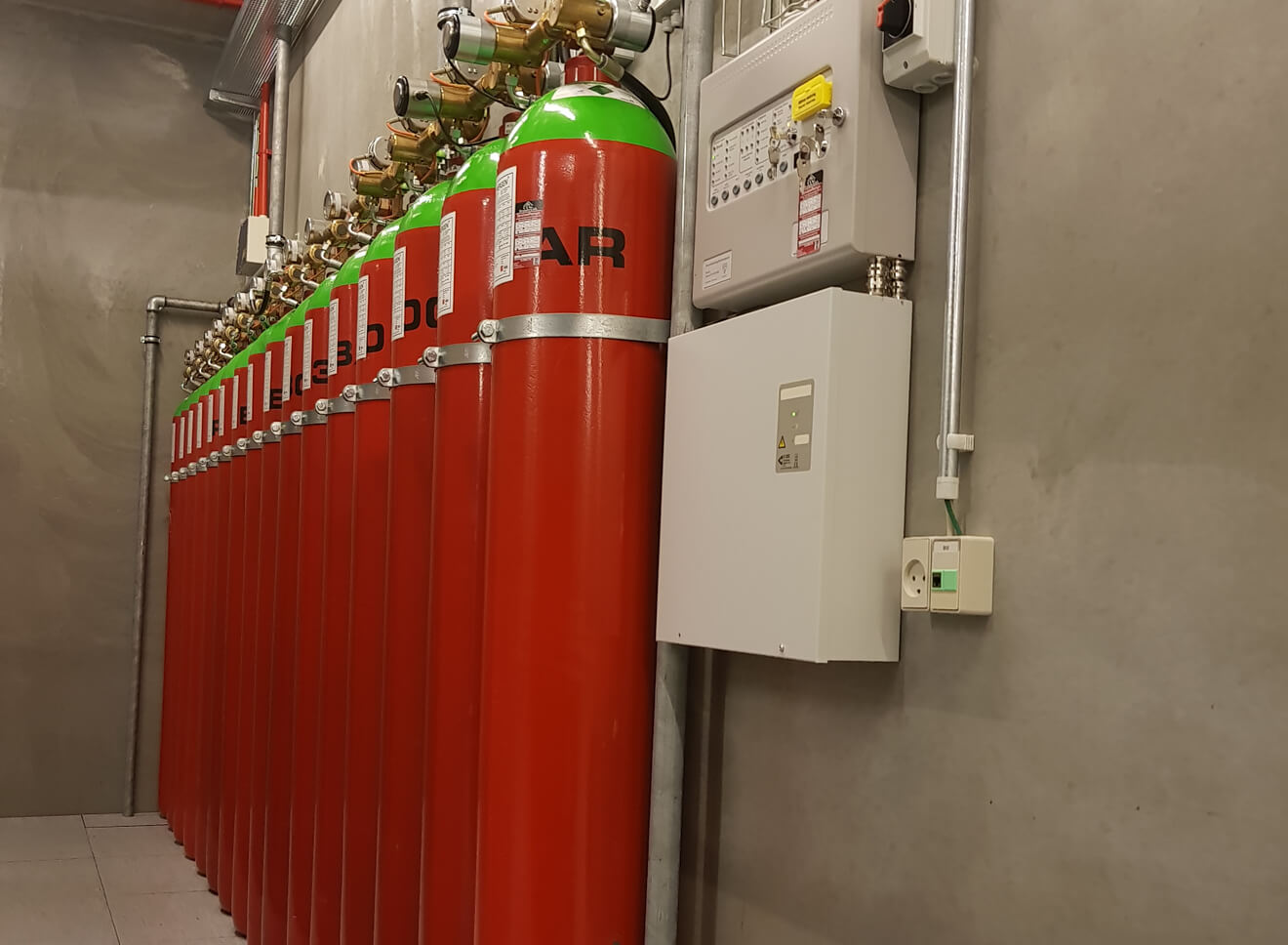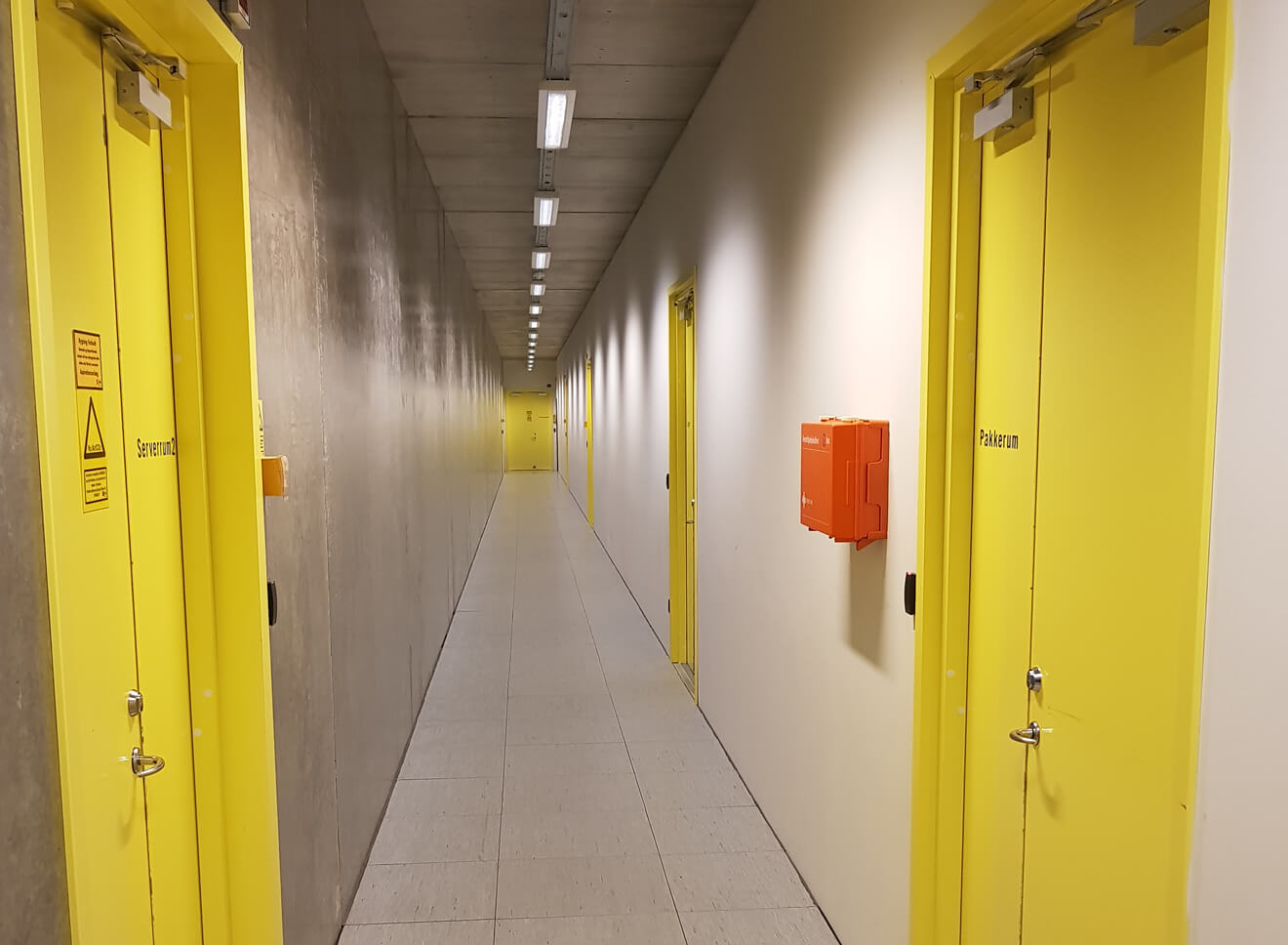 Security of access
Our data centres are equipped externally and internally with surveillance cameras – CCTV – which are connected to our monitoring centres.
All access occurs though secure gates with double doors to secure the entry point and ensure the identification of visitors.
Our access systems are based on multi-factor technology with a combination of card, code, keys.
Get an offer
Whatever the size of your business, we can offer a colocation setup that matches your needs.
Included in all our solutions are:
Own power supply
A and B supply
Generator backup on UPS and local power supply
Fire extinguishing system
Surveillance and access control
Possibility to scale up and down
Access to technical support



Tailor-made
solution
Unlimited
* The size of the racks and number of units are based on our data centre in Skanderborg.
Address
WEST / HQ
Fuzion A/S
Niels Bohrs Vej 35
8660 Skanderborg
WEST / Meeting rooms & office
Fuzion A/S
Asylgade 18
8660 Skanderborg

EAST
Fuzion A/S
Ringager 4A
2605  Brøndby
CVR 25780582