IT Security
Visits by hackers, lost or leaked data are every company's worst nightmare. You lose not only data, but also your reputation and, perhaps, revenue. Therefore, not everything is suitable for the cloud.
Vault Site
Cloud security remains one of businesses' most significant challenges and concerns. In a public cloud, each cloud provider has its own security solution, so companies may have to work with many different security solutions that don't necessarily work together, which can lead to vulnerabilities.
Vulnerabilities are often the entry point for hackers into corporate networks. In Denmark, according to reports from the Center for Cyber Security, we have been living with a very high threat from both cybercrime and cyber espionage in recent years. However, in a new development, the threat from cyber activism against Denmark has been raised from low to medium in light of recent pro-Russian cyber activist attacks against Western European NATO countries. Cyberactivism often takes the form of DDoS or ransomware attacks against, for example, websites, internet connections or company data and systems.
As never before, companies need solutions that act as insurance in relation to data protection, as everyone has become a target for cybercriminals. At the same time, this insurance supports the movement towards the cloud, where companies need to consider where to place business-critical data.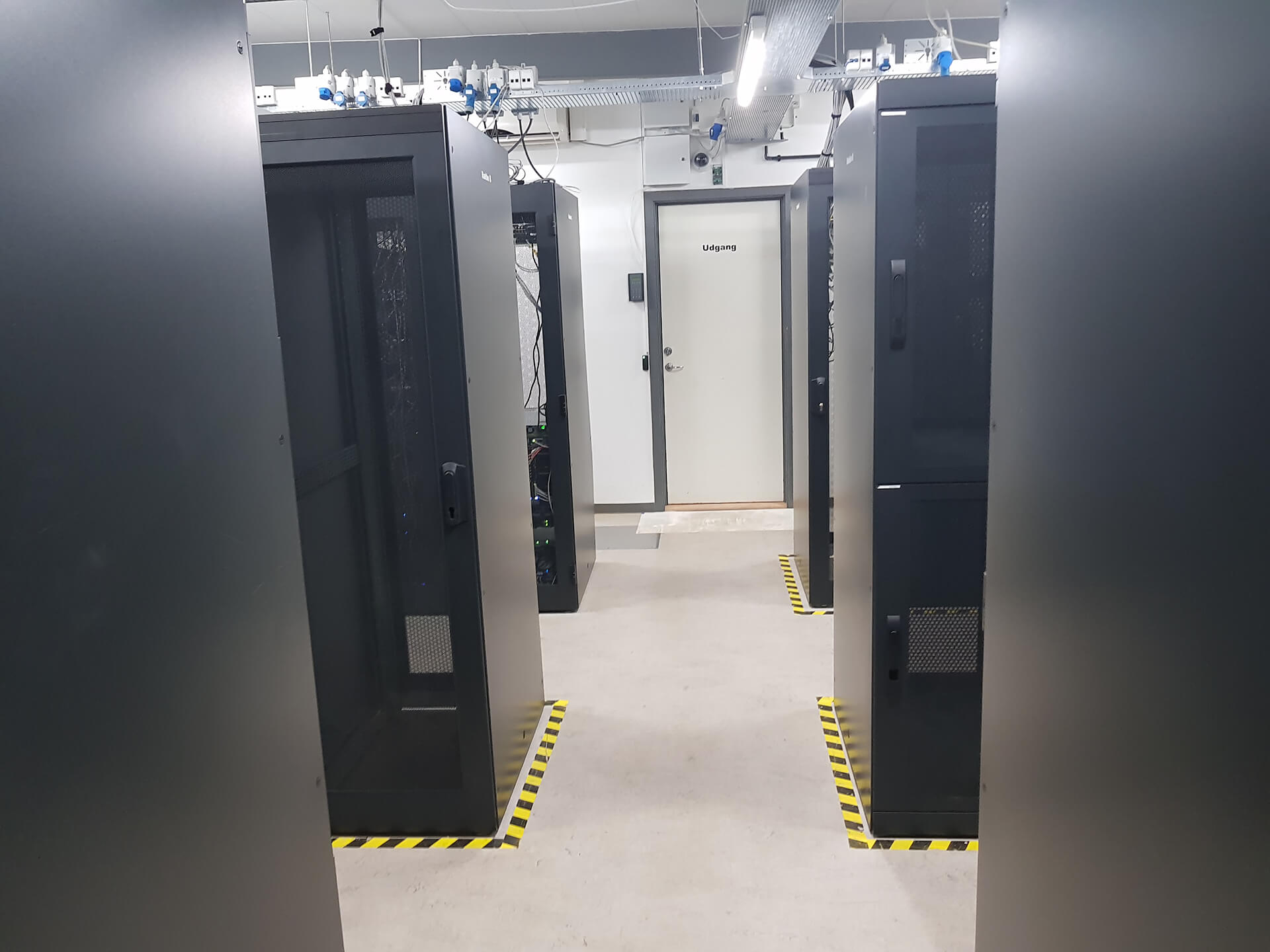 About the solution
At Fuzion, in collaboration with selected partners, we can offer our customers hosting of the most business-critical data in a secure environment that is not accessible to outsiders. Business-critical data can be anything from configuration files and basic ERP system to the customer-facing website. Ultimately, we can set up data protection so that data is not connected to any active network.
In fact, the environment is so secure that it's best compared to a bank vault to which only the company has access – that's why we call the solution a Vault site.
We only work with the best
Our partners are some of the best IT architects and IT security experts on the market. The solution is structured so that together we review which data in your IT stack is so critical that the company depends on it.
An off-site solution is then designed where data is either stored or ready to deploy in the event of an attack on the company's primary operating site. In the event that one's primary systems come under attack, a possible DNS re-routing is prepared and ready as part of the contingency plan. This can be implemented quickly so that business operations can continue while the primary site is restored.
It will also be possible to extract data from the Vault and transport it back to the company in an "unbroken" state. The solution can be packaged to include, for example, governance advice or operational support, depending on your needs.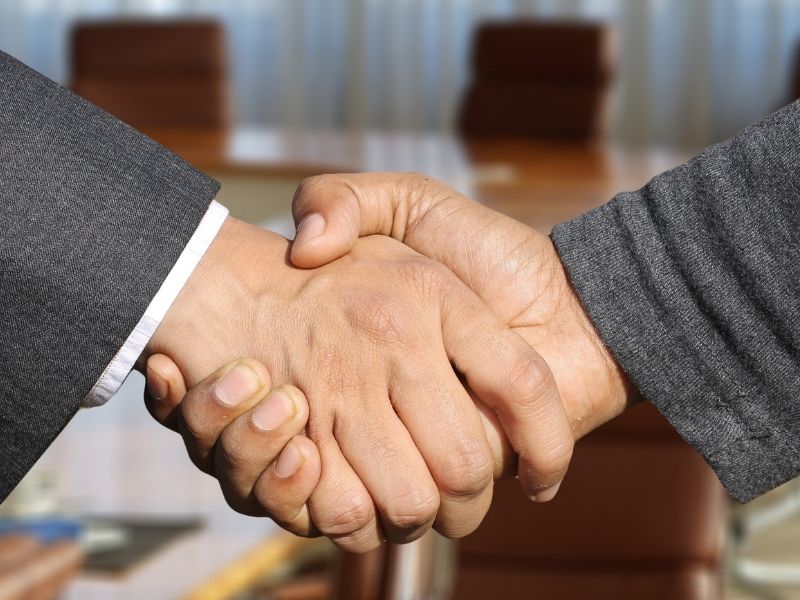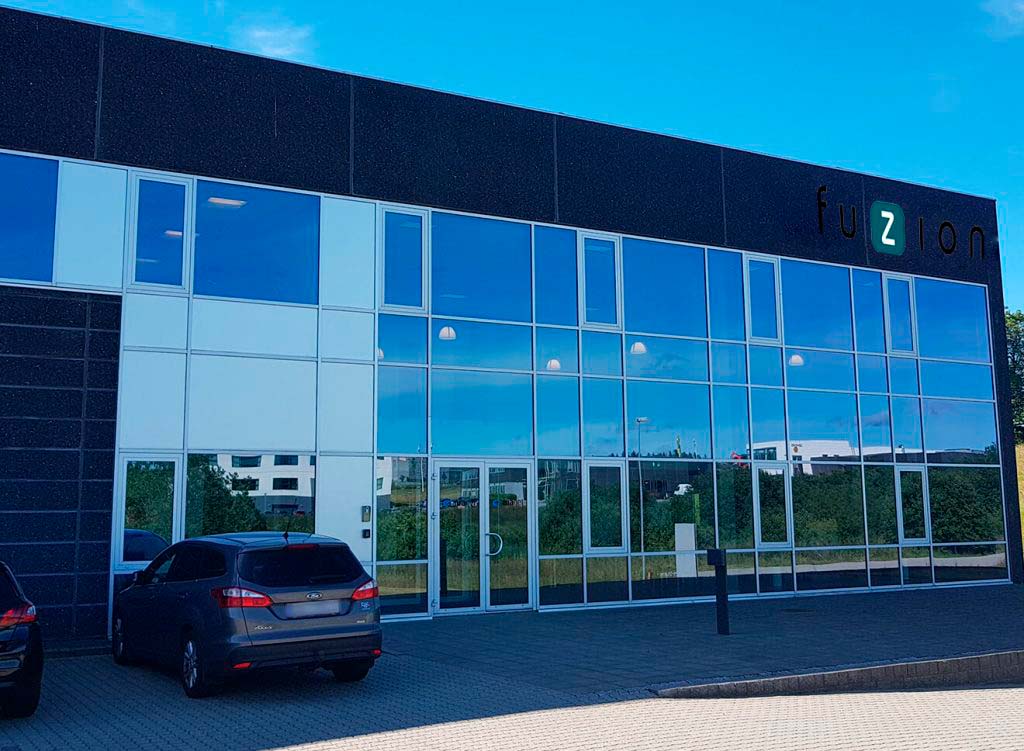 Address
WEST / HQ
Fuzion A/S
Niels Bohrs Vej 35
8660 Skanderborg
WEST / Meeting rooms & office
Fuzion A/S
Asylgade 18
8660 Skanderborg
EAST
Fuzion A/S
Ringager 4A
2605  Brøndby
CVR 25780582