More sustainable IT operations
We actively work to optimise our data centres to make our customers' IT operations more sustainable. Because, at the end of the day, we do it not for ourselves, but for our customers.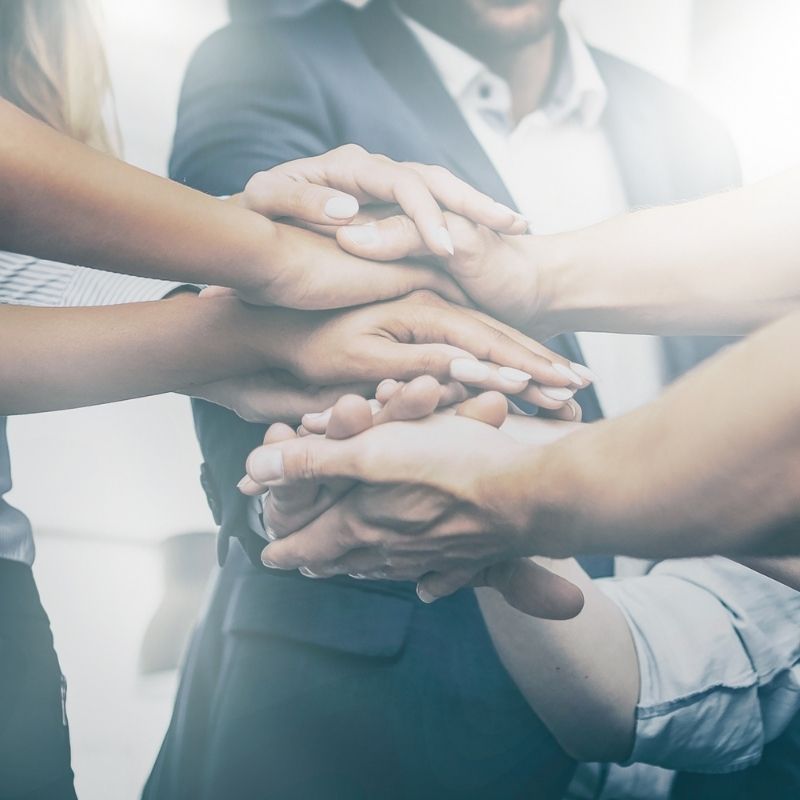 Community opportunities
As a Fuzion customer, you are not alone. Today, Fuzion has more than 100 customers who have chosen to place their servers with us. We are incredibly proud of this.
The community we form the framework for allows us to continuously invest in new technologies that are often too expensive for individual companies to implement in their own data centre on their property. Economies of scale are one of the most obvious benefits of colocation from a sustainability perspective.
However, the community also provides an opportunity to reduce the less visible environmental impacts of IT operations. For example, through multi-user operations, a single technical setup can suffice, rather than having many smaller-scale ones for each company. This leads to clear benefits in lower raw material consumption for building materials, fewer electronics for physical security and, not least, lower overall power consumption.
You have the choice to be extra green
At Fuzion, we have also decided that our customers should be able to opt-in to the use of green power to have an even more environmentally friendly IT operation. However, we believe that the choice should be up to the individual company.
If you choose us to supply green power to your servers, we guarantee that your investment is certified. This gives you certainty that the energy used for your IT operations is green power; something that can support the company's work to make its efforts to reduce its environmental impact visible to customers and investors.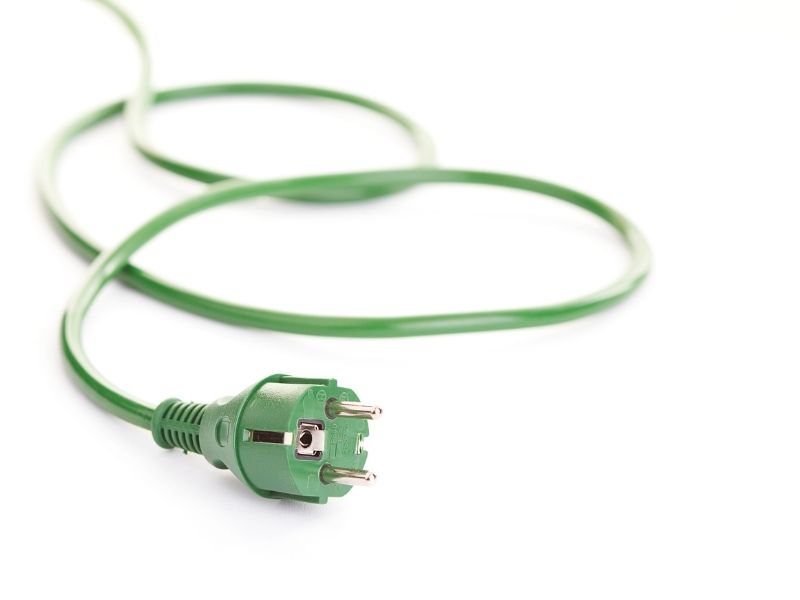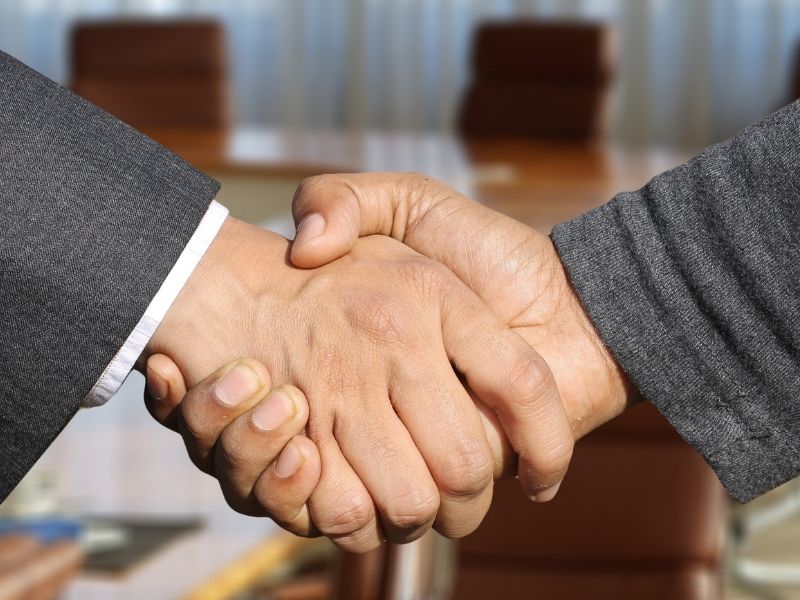 Cooperation between Fuzion & Novitio
We are happy to announce that we have joined the Novitio community and can now offer our customers Re-Use as a service (RaaS). RaaS, in its simplest form, means that you can buy and sell used hardware and access a network via the Novitio platform. Together with Novitio, we are contributing to more sustainable data centre operations.
WANT TO HEAR MORE?
Contact Christian Holm at chc@fuzion.dk to learn more about our data centres and the technologies we have implemented to minimise the environmental impact for the benefit of your company's IT operations.
Address
WEST / HQ
Fuzion A/S
Niels Bohrs Vej 35
8660 Skanderborg
WEST / Meeting rooms & office
Fuzion A/S
Asylgade 18
8660 Skanderborg
EAST
Fuzion A/S
Ringager 4A
2605  Brøndby
CVR 25780582